Read old documents and books safely online
If you would like to read your old works without the risk of damaging them, you might be interested in our newly developed online viewer. Old books and documents are precious and often fragile and the letters may have lost their readability, so reading your ancient book might not be that simple.
Thanks to our specially developed online viewer, reading old work becomes a very enjoyable experience. We will scan your (very) old books or documents extremely carefully and optimize them by using our OCR software. We create a digitally accessible version of your works in your own personlaized online viewer; this way you can build your own library.
Depending on your needs and wishes, we offer different solutions. Our service is always tailor-made.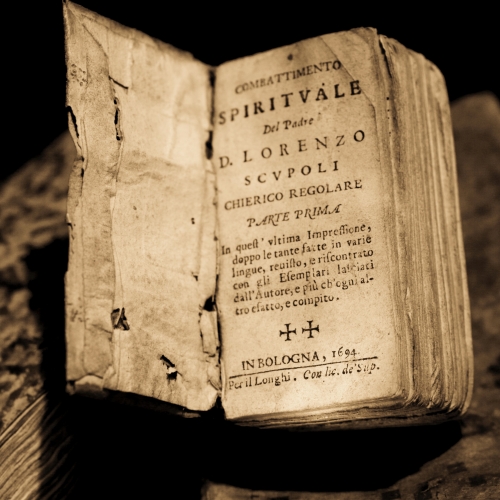 Create a digital version of old documents and books which is online accessible at the speed of light.
Our viewer offers more than just the safe display old books in high quality. Thanks to a unique technique in which an additional layer is added to the digital file, your old work becomes digitally accessible (searchable). Whether you are a scientist, librarian or student, accessing ancient Gothic letters becomes child's play with our viewer. You simply enter the search, after which the results are immediately displayed on the screen. Fast, effective and very user-friendly.
Watch the video:
Want to learn more? For questions, please contact us. We're happy to offer you our services.
Jannes Hoekman
CEO Gothicscript.com